About us
Find out more about what makes us one of the UK's leading personal loan providers
Novuna Personal Finance is a trading style of Mitsubishi HC Capital UK PLC, one of the UK's leading financial services companies with millions of customers across the UK and reputation for providing innovative finance solutions that help consumers and businesses realise their ambitions.
Formerly Hitachi Personal Finance, on 14 February 2022 we rebranded from Hitachi Capital (UK) PLC to our new trading style Novuna, which is derived from the Latin words "Novo" – To Make New and "Una" – Together. We feel this captures the essence of our business and our continued commitment to provide competitive products and outstanding customer experiences that our customers love.
We have a very personal approach to lending. We tailor our personal loans to match the things you want to buy, from cars to campervans, home improvements to holidays, making the process as easy and stress free as possible. And we combine it with outstanding customer service. That's what makes us different.
---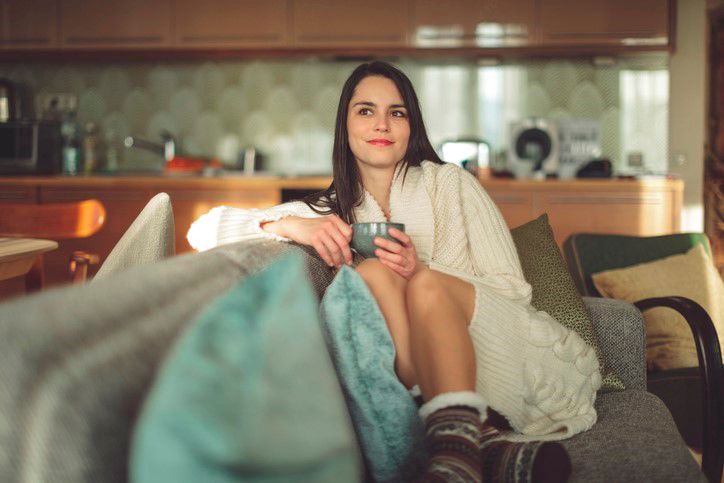 We offer some of the most competitive rates on the market - from as low as 3.6% APR Representative on loans between £7,500 - £25,000.
Our simple, straight-forward online application takes minutes and once approved, the money could be in your account within 48 hours (excluding weekends and Bank Holidays).
Managing your account online gives you total control of your loan.
Our Customer Service Team are UK-based and on hand to help.
With 40 years' experience providing finance to over 5 million UK customers, you can rest assured that you're in safe hands.
Feefo Platinum Trusted Service Award 2022
We're the only mainstream loan provider to provide full visibility of all of our customer reviews from Feefo, updated in real-time, 24/7.
With an average customer satisfaction score of 4.9/5* stars or higher for more than 4 years running, we have achieved the high standard required to win the Feefo Platinum Trusted Service Provider Award for the third consecutive year.
The coveted award recognises businesses that deliver exceptional experiences for their customers and go above and beyond to build trust.
*based on 48,271 customer reviews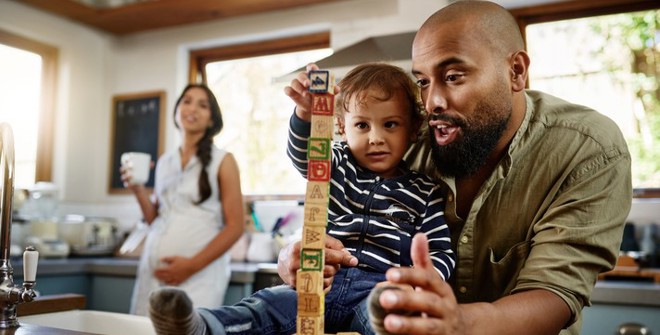 Voted Best Personal Loans Provider
We're also serious when it comes to providing a first-rate experience for our customers.
Our customer satisfaction score is consistently 98% or higher, and we have been voted as Best Personal Loans Provider by YourMoney.com for the last 8 years running.