Written by
Friday 29th July 2022

Have you exhausted all avenues for saving money as the cost of living continues to soar? Earning a little extra could help.
Here are some of our favourite ways to make money by doing what you love.
---
Fitness Instructor
If you're passionate about keeping in shape and living a healthy lifestyle then why not help others with their body goals and get paid to do it?
With the demand for online personal trainers on the rise and the wide availability of instructor courses, there is nothing stopping you from turning your passion into some extra cash or even a career change.
It's important to choose an accredited company to get your qualification from as well as having personal liability insurance to cover yourself in case something should happen.
---
Photography
If your happy place is behind a lens, then selling your photography to stock imagery sites like Shutterstock, iStock and Flickr could be a quick and easy way to make money.
There are guidelines available on each website on image requirements to help you capture that perfect sellable snap, and the more you get to know exactly what it is people are looking for, the more money you'll make.
---
Writing
Having a way with words could see you making money from the comfort on your sofa via online freelance writing gigs. Websites such as Upwork or FreelanceWritingGigs are a great place to start.
Even if you're a promising novice, there are plenty of jobs that are willing to accept less experienced writers so there's no reason not to give it a go. After all, practice makes perfect.
---
Gardening
If you love getting out in the fresh air planting, potting and preening, you could help out those less able and make a little extra money (particularly in summer) by tackling their garden.
Or if you like growing fruit and vegetables, sell your produce to your neighbours or offering produce boxes through your local Facebook page.
---
Social Media
If you're very active on social media and love growing and engaging with your audience, why not offer your services to small businesses or individuals who are struggling?
This could be a great way to make some extra money while helping local or start-up businesses build up their online presence and potentially be another line of income.
---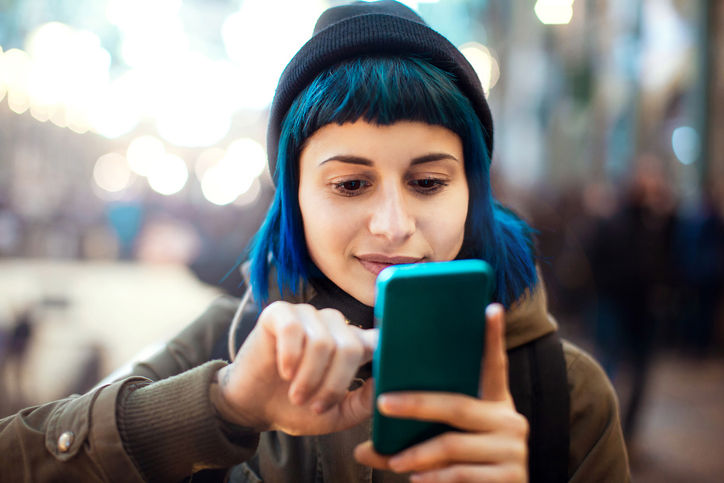 ---
Coding
If you're a bit of a computer whizz and enjoy playing around with code then there are plenty of ways you can make some £££'s while you learn.
You could build an app to sell, develop websites for small businesses looking to get online or offer technical support to those who are not so computer savvy.
---
Arts and crafts
If you are a DIY fan, why not showcase your skills on places like Pinterest, Etsy or Amazon Handmade?
People are always looking for quirky homemade goods and are likely to pay a little more because of this. Sell anything from shelving units and picnic benches to decorative items such as candle holders and jewellery.
---
Professional Gaming
If you spend a lot of your time glued to your computer screen playing online games as a way to relax on an evening then you can make some extra income at the same time.
Platforms such as Twitch allow you to live stream while you play games and provide commentary to your viewers which is monetisable.
---
YouTube
If you fancy yourself as an aspiring vlogger or product reviewer with a knack for making interesting content then why not start making money from platforms such as YouTube or Vimeo.
The more videos you post that are good quality, the bigger your fan base will become, potentially leading to your own personal YouTube revenue stream.
---
More articles we think you'll enjoy
{{article_summary}}