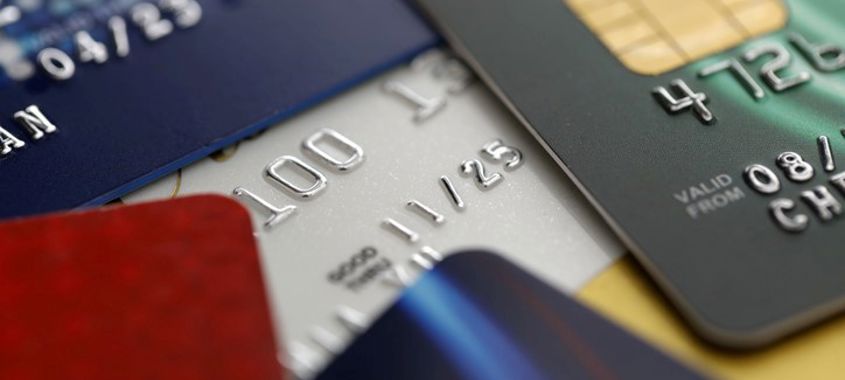 Protecting yourself against financial crime
Protecting yourself against financial crime
Fraud is on the rise, with more and more scams coming to light each day, so it is vital that you know how to protect yourself.
Whether it's your personal data or your money, there's lots you can do to make sure yourself and your family are protected.
Identity theft is one of the most common scams in the UK. It happens when fraudsters access enough information about someone's identity (such as their name, date of birth, current or previous addresses) to commit identity fraud. Identity theft can take place whether the fraud victim is alive or deceased.
Stealing an individual's identity details does not, on its own, constitute identity fraud.
But using that identity for any of the following activities does:
Open bank accounts.
Obtain credit cards, loans and state benefits.
Order goods in your name.
Take over your existing accounts.
Take out mobile phone contracts.
Obtain genuine documents such as passports and driving licences in your name.
---
Cryptocurrency fraud alert
Most of us spent more time online during the pandemic than ever before, as such reports of cryptocurrency fraud have increased significantly.
With criminals having more opportunities to contact unsuspecting victims, it's crucial that anyone thinking about making an investment does their research first. We must remain vigilant, take time to stop and think before transferring large sums and be careful what personal information is shared.
Action Fraud report they are seeing record levels of cryptocurrency fraud, with an average of over £20,500 lost per victim.
"One common tactic used to defraud victims is the use of celebrity endorsements. Criminals will present professional and credible looking online adverts, send emails and create websites to advertise fake investment opportunities, including cryptocurrency. Often, fake testimonials are accompanied with a picture of a well-known figure to help the investment seem legitimate."
So what is cryptocurrency fraud?
Cryptocurrencies are in the news constantly. Known for their market volatility they're a digital or virtual currency designed as a medium of exchange. As their popularity increases, criminals have capitalised on this to help them steal millions, either directly through large bank transfers or by taking out personal loans in an unsuspecting victim's name.
Criminals will promise high returns through investment or mining (the process of creating new 'coins'). Frequently mentioned on social media, fraudsters try to lure you in with claims of easy cash in order to obtain your money or personal information.
How to protect yourself
Be wary of any such claims that promise high returns from cryptoassets. Remain suspicious if you are contacted out the blue about any investment opportunity, either via a cold-call, an e-mail or message via social media.
No legitimate person or firm will pressure you, so don't be rushed into making an investment. As most firms advertising and selling investments in crypto are not authorised by the Financial Conduct Authority (FCA), take time to do your research. Without this protection you don't have access to the Financial Ombudsman Service or the Financial Services Compensation Scheme should things go wrong – so check the FCA Register to be sure you're dealing with an authorised firm. Any listed on the FCA Warning List should always be avoided.
Even genuine investment opportunities can be high risk, so it's always a good idea to take independent professional advice
to help prevent you from falling victim to scammers.
Remember, a glossy website and glowing customer reviews does not mean they're genuine. Fraudsters will always try very hard to convince you they are not a scam.
If something sounds too good to be true, it usually is.
---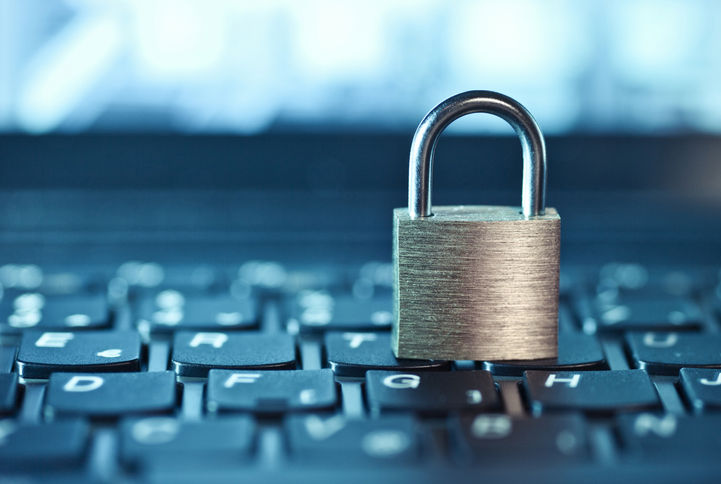 How can I spot it?
The first you know of it may be when you receive bills or invoices for things you haven't ordered, or when you receive letters from debt collectors for debts that aren't yours.
If you're a victim of identity theft, it can lead to fraud that can have a direct impact on your personal finances and could also make it difficult for you to obtain loans, credit cards or a mortgage until the matter is resolved.
You should check your credit report regularly, and you can also set up a credit report checking service to alert you to any key changes on your credit file that could indicate potential fraudulent activity with the following agencies: TransUnion, Equifax, Experian, ClearScore, Noddle.
---
Don't give out sensitive information
Your bank, or any other company you deal with, will never ask you to reveal sensitive information such as your PIN or your account log in details. If you receive a request like this, end the call and call back on a number you know to be genuine. You should also make sure you shred all sensitive documents before throwing them away.
Be wary of requests to move money
If any company asks you to move money from one account to another, you should proceed with extreme caution. Especially if you're being asked to pay a small sum in order to borrow money.
Don't click unfamiliar links or open emails
If you get an unexpected email or text from a company and it doesn't feel quite right, don't click links, open attachments or call the number providers if it differs from one you know to be genuine.
Don't bow to pressure
Criminals often use scare tactics to get unsuspecting victims to let their guard down. If someone tells you that you've been a victim of fraud or is trying to rush you into action, take a step back and ask yourself why. Don't be afraid to question, as doing so is often enough to send criminals running.
---
Remember, you bank will never:
Ask for your PIN or password, even by tapping them into your phone keypad
Ask for more than a couple of characters from your password – pay extra attention if they do this as you could inadvertently give them your whole password
Ask you to transfer money to a safe account to protect you from fraud
Send someone to your home to collect cash, PIN, cards, or cheque books if you're a victim of fraud
Ask you to withdraw money or make purchases and give it to them for safe-keeping