Save money with energy-efficient appliances
Written by
Wednesday 27th April 2022

Energy bills are the biggest expense in most UK households today. Unfortunately, this is not the only cost to a rise with people everywhere feeling the pressure of living costs being at their highest level in over a decade.
Around 22 million UK energy consumers saw their energy bills spike as a result of the new price cap which came into force in April.
To save energy and money on your bills, upgrading to energy efficient household appliances is a good starting place. Some appliances use more energy than others so be sure to look at the ratings before purchasing one.
In this article, we'll talk about why specific appliances are the biggest energy users in your home, and how you can replace these items with more energy-efficient models.
---
What should I look for when choosing appliances?
When shopping for a new appliance for your home, make sure to check out the energy label.
The energy label compares the amount of energy used by that item to that of similar appliances.
This can help you identify appliances that use the least amount of energy. You should also consider the size of the appliance you require for your home.
---
How do energy labels work?
Appliances are measured to see how much energy they use in normal usage. They are given a letter grade ranging from A to G, with A being the most efficient product in its category and G being the lowest.
They are rated according to their size, which means that two differently sized appliances with the same energy rating might be using different amounts of electricity.
Always check the appliance's energy label and choose the model with the highest energy rating for the size you need.
---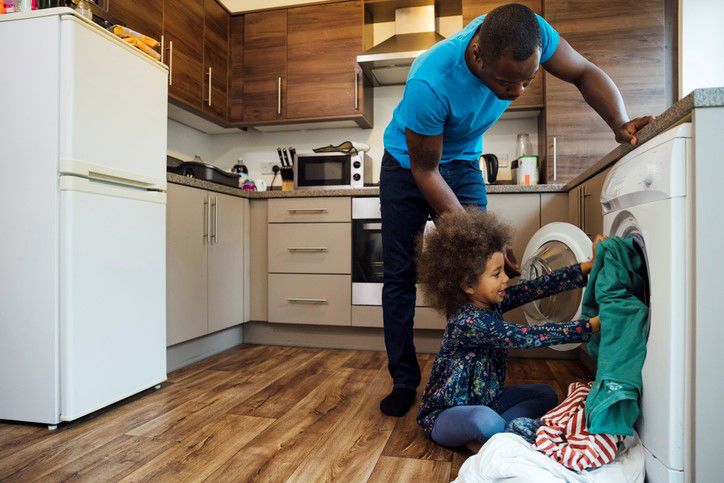 ---
Wet appliances
The most energy-consuming appliances in your house are those that use water, i.e. dishwashers and washers. They account for 16% of the total energy bill costs because it takes a lot of electricity to warm the water they need.
Washing machines
An A-rated washing machine will lower your electricity bills, and if you have a water meter, it will also lower your water bills. Choosing an A-rated washing machine rather than a D-rated one can save up to £130 over the washing machine's lifetime of 11 years.
Dishwashers
Almost 8% of your electricity bill is spent on running the dishwasher, which normally costs between £60 and £80 per year for a standard-sized dishwasher. However, a slimline dishwasher only costs between £40 and £50 per year.
The most efficient dishwashers on the market have a D rating and cost roughly £19 less per year to run than the lowest rated dishwashers available, and they consume less water.
---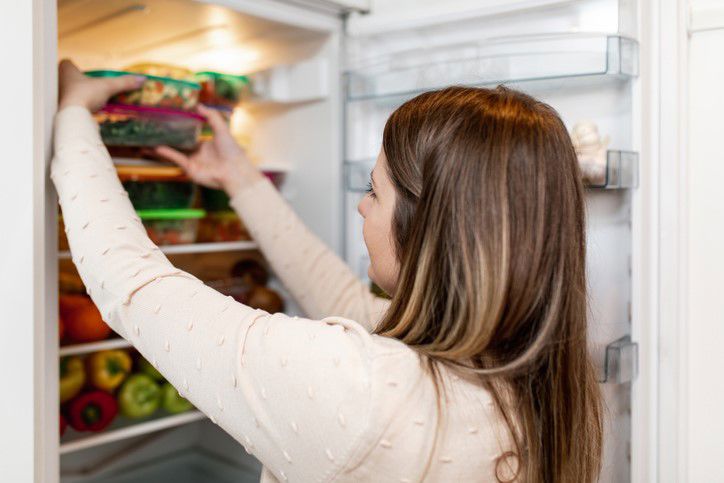 ---
Cold appliances
Fridges and freezers account for approximately 12% of your average household's energy bill. These appliances, by necessity, must be always on, therefore they are always consuming power to maintain a consistent temperature.
Fridges, freezers, and fridge-freezers
As these are on 24 hours a day, seven days a week and are some of the most energy efficient appliances in our houses, it's worth looking for the most energy efficient ones.
Choosing a higher rated fridge freezer can have a substantial impact on your electricity bill, for example, a D-rated fridge freezer over an F-rated unit can save you approximately £570 in running cost during the product's 17-year lifespan.
---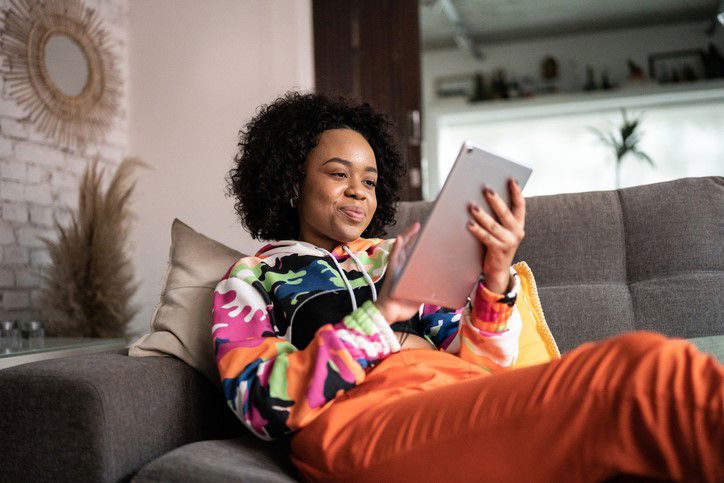 ---
Electronics
Electronics devices such as tv's, computers and game consoles use a lot of energy, and we're becoming more dependant on them every day so it's not surprising that they account for around 7% of your energy consumption.
Desktop, laptops, and tablets
Laptops typically use 65% less electricity than desktop PCs over the course of a year.
Choosing a laptop over a desktop computer and avoiding keeping the laptop in standby mode can save you up to £25 each year.
Tablets use significantly less energy on average, consuming 70% less power than laptops.
Smart speakers and DAB radios
Smart speakers approximately cost £7 per year to power, with the bulk of the cost coming from running them in standby mode. It's worth thinking about whether you really need them on 24 hours a day.
Digital radios are another device and like smart speakers, consider switching them off when you leave the room instead of leaving them on standby.
Televisions
TVs, especially large ones, tend to be the most energy consuming of any entertainment equipment. The larger a television screen, the more energy it will use, regardless of its energy rating.
The power consumed is determined by the brightness setting and the number of hours used.
Many modern TVs have automatic adjustments such as light sensors, which adjust the brightness of the TV to save energy, and sleep timers that turn off the TV after a certain amount of time.
---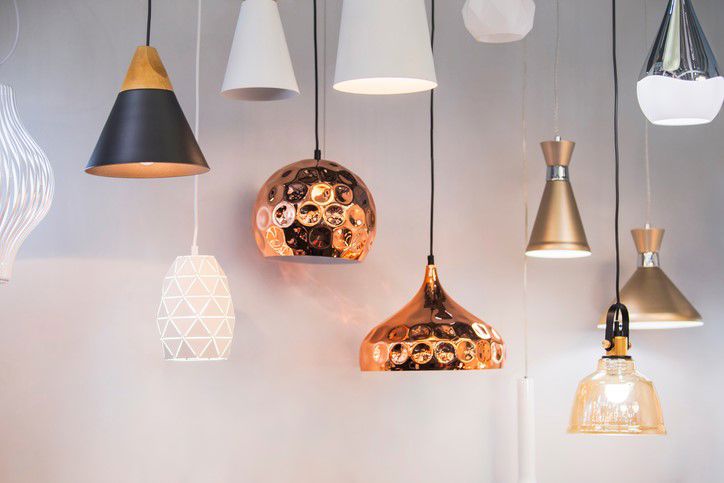 ---
Lighting
Switching to LEDs can cut down your energy cost by 6%. They reduce electricity by being more efficient than incandescence or halogen bulbs.
LEDs are a cost effective and energy efficient choice, especially when compared to other options. Replacing all your light bulbs with LEDs may cost around £145, but the average household could save around £45 a year on power bills.
---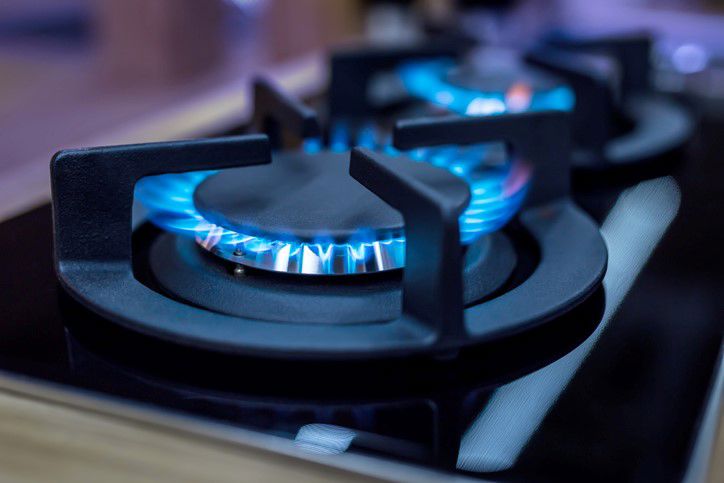 ---
Cooking
Are your cooking habits causing you to overspend on energy? Approximately 4% of your energy goes to powering your kitchen appliances with the worst offenders being the oven, hob and kettle.
Ovens
The highest rated gas and electric ovens are A.
When buying an oven, make sure to look for the energy label. The label will let you know which kind of oven, electric or gas, is the most efficient option. Be careful to not pick a feature such as self-cleaning, as these features are energy intensive and will contribute to higher running costs.
Microwaves
Microwaves are a more energy efficient way of cooking food compared to ovens. Microwave ovens only heat the food, not the air. That saves energy when warming up dinner.
---
Quick energy saving tips
Lower the temperature of your washing machine and dishwasher, and only put them on when you have a full load. 


Try not to overload your fridge as the more you have stocked up, the harder it will need to work to keep it all cool.


Turning off lights when you're not in the room can save you around £14 a year on your annual energy bills.


Avoid overfilling the kettle and save yourself £8 a year on your electricity bill.
---
Ready to start saving money with an energy efficient home?
If you've been inspired to update your old energy-guzzling appliances with new energy-efficient ones, our low-cost home improvement loan can help.
Our flexible financing options allow you to pay in monthly instalments over the course of up to five years, giving you more financial freedom and time to repay.
Borrow between £1,000 and £35,000 with competitive rates from as low as 3.1% APR.