Six easy ways to save money on your car insurance
Written by
Monday 17th January 2022

Letting your policy auto renew is one of the most expensive mistakes you can make with your car insurance.
This is one of the ways insurance providers take advantage by applying higher premiums and no discounts for loyal customers.
Shopping around and using comparison sites is our number one money saving tip, but if you want to drive the cost down even more, keep reading to find out more ways to save.
---
Compare the cost
The number one rule to get the best deal on your car insurance is to never accept your renewal quote without doing your homework first.
Take the time to compare car insurance quotes from a few different providers to ensure you're getting value for money.
If you're using a comparison site, compare prices across a few different ones as we've found that prices for the same provider can vary.
Top Tip – Buying your car insurance a month before it's the expiry date is the prime time to get the best deal. The closer the end date, the more expensive the policy will be.
---
Watch out for added extras
Courtesy cars, legal assistance, break down and windscreen cover can be included as standard if you're lucky, but in most cases, they will come at an additional cost.
Before adding them to your policy, consider whether you actually need them, then check to see if you can get them cheaper as a separate agreement from another provider.
Don't feel pressured into adding cover you don't need and if you find out that you do, these can be added on later.
---
Pay in full
If you can afford to pay for your car insurance annually, you should, as this is a great way to keep your premiums low.
Paying monthly tends to be more expensive as the insurer is effectively lending you the funds to pay for your cover with interest added to your repayments.
If you can't afford to pay for your car insurance in one lump sum, plan ahead and save a small amount of cash each month to help cover the full cost the following year.
Another option is to apply for an interest free credit card which will allow you to spread the cost of your repayments. If you choose to do this, we advise you to proceed with caution and to be sure you can keep up with all your payments.
---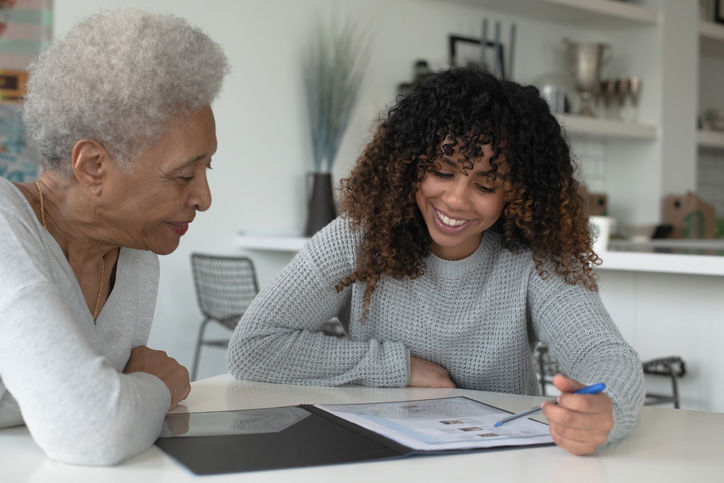 ---
Say yes to a black box
More and more insurers are now offering discounted discounted rate on their policies if you choose to have a telematics (black box) device plugged into your car.
This box will record and monitor your driving habits which include your speed, the time of the day that you drive most often and your braking harshness.
With this data, many insurers will offer additional discounts at renewal based on how well your driving scored through our policy term.
---
Build up your no-claims discount
This one is nice and easy.
Most insurers offer a no claims discount incentive to drivers who don't claim on their insurance as they are considered less risky. The more years you go without claiming, the more you are likely to save on your car insurance.
---
Keep your car safe
If you have the option to do so, keeping your car in a locked garage or on your driveway at night is a simple way to decrease your premium.
As your car is secured and away from the main road means it's less likely to be stolen or vandalised, resulting in you paying less for your insurance.
Taking it a step further and installing security enhancing devices such as immobilisers, tracking devices and alarms will also help keep both your car safe and your premiums low.
---
Low cost car loans from Novuna Personal Finance
Now that you've saved money on your car insurance, we can help you get behind the wheel of your dream car with our low cost car loans. You can borrow between £1,000 and £35,000 with competitive rates from as low as 3.6% APR Representative.