Clever booking hacks to get the best holiday deals
Written by
Wednesday 27th April 2022

It's been a difficult couple of years, and with international borders allowing for travel overseas (with a few exclusions) to new and interesting destinations, it's no surprise that people want to book a trip, even if money is tight this year and the cost of living is rising.
Whether you're planning a staycation or a trip to a faraway place, booking an affordable getaway could be easier than you think.
Securing the best holiday prices for your next holiday is all about doing your homework and understanding the best booking tactics to score some serious savings.
---
Shop around
Shopping around may seem obvious, but it is one of the easiest methods to score the best holiday discounts. Fortunately, there are countless price comparison websites available online that can help you in find a good deal.
Try Skyscanner or Google Flights for flights, and Booking.com, Expedia, or Secret Escapes for hotels. Keep in mind that deals get snapped up very quickly and can change without warning, so don't assume the same deals will be available the next day.
---
Speak directly to the hotel
While it's always a good idea to look around for the best holiday prices, before booking your trip, be sure to check the website of your chosen hotel for any exclusive deals and discounts.
It's a common misconception that booking directly is usually more expensive, however this isn't always true. If you find a lower rate online, phone the hotel; they might surprise you by matching it or offering you a good deal.
---
Set up price alerts
Setting up price alerts take the hassle out of searching for the best holiday deals. By doing this, you'll be notified straight away if the cost of your chosen flight goes up or down without having to constantly refresh the site.
---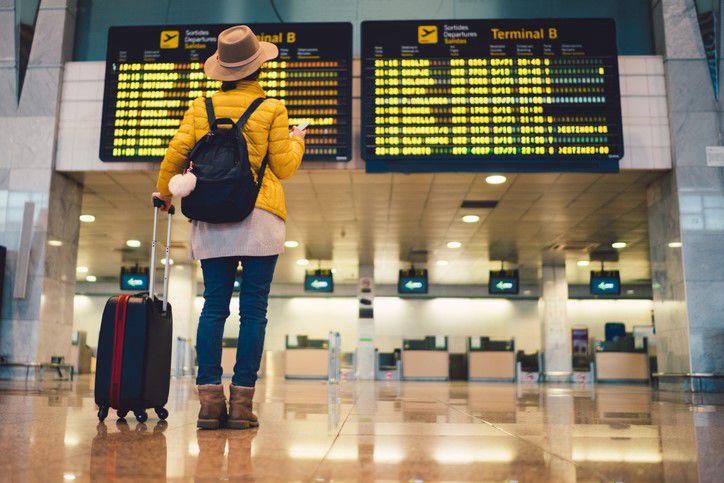 ---
Don't search for a specific airport
This may seem counterintuitive, but it's a brilliant idea when shopping for the cheapest holiday offers on flights. When entering your search criteria, choose an area rather than a specific airport, and the website will show you all the available flights to that place, allowing you to quickly determine which airport is the cheapest to fly from or to.
---
Get the app
While it may seem like a hassle to download yet another app on your phone, one of the best-kept secrets for discovering the cheapest holiday offers is to check the hotel's app before booking.
---
Book in advance (if you can)
While a last-minute deal may seem appealing, you're more likely to secure the best holiday deals if you book ahead of time.
When it comes to booking flights, there are a few helpful tips to remember. Flight rates fluctuate significantly less than hotel and cruise prices, but there is still an ideal time to book, such as 56 days before travel, and Tuesday evenings are the best times to fly for a bargain.
When booking overseas tickets, consider even further ahead, as you'll get the lowest rates if you book roughly six months in advance. Monitor the price of flights for your chosen destination roughly 10 months before departure if possible, so you can catch the price drop.
---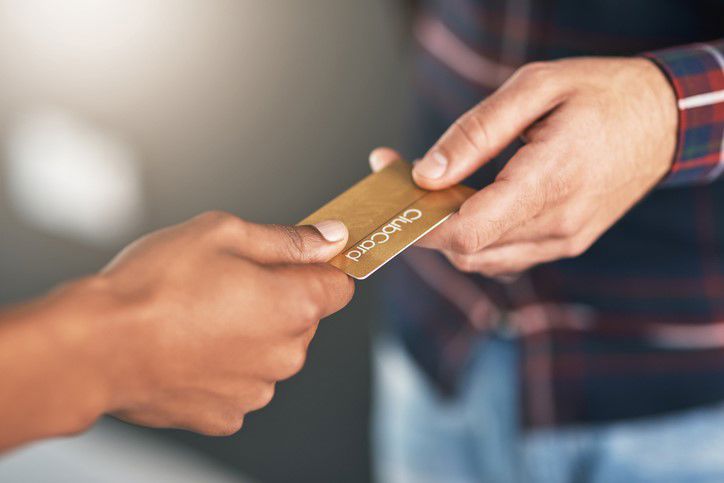 ---
Take advantage of loyalty schemes
Loyalty programmes aim to reward you, the loyal customer, so it's well worth signing up for one. To help you rack up as many of those precious loyalty points as possible, try doing this as soon as you make your first booking with a company.
---
Be flexible with your dates
When looking for the cheapest holiday rates, being flexible with your dates doubles your chances of finding a good deal.
Most travel and hotel websites allow you to compare dates and times, so you can instantly see if you could save money by flying mid-week rather than on the weekend or arriving at a hotel on a Sunday rather than a Saturday. Friday and Saturday nights will always be the most popular due to weekend trips, so skipping those nights is advisable.
Tuesdays and Wednesdays are often the least expensive days for scheduled flights. Generally, you'll get a better deal on mid-week selections because weekend rates are higher.
---
Don't be afraid to haggle
If you want the best holiday deals, you'll have to negotiate. After you've done your research and found the lowest price for your trip, call a few agencies to see if anyone can beat the price.
Even if they are unable to reduce your rates, they may be able to provide you with a room upgrade or other benefits such as hotel meals. It's always worth giving it a shot.
---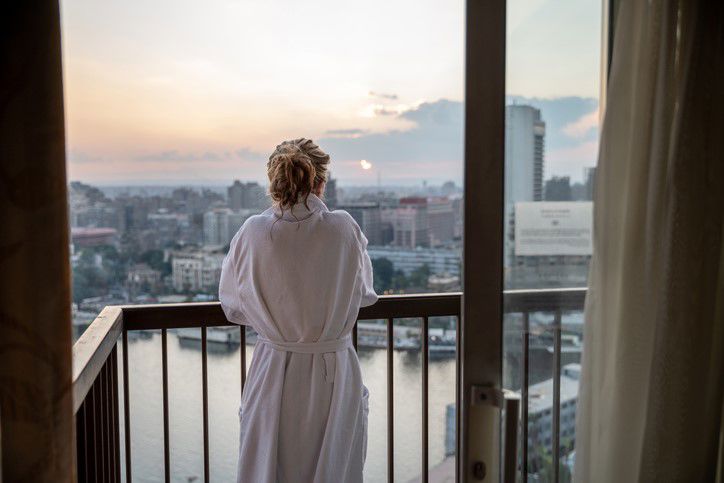 ---
Clear your cookies and cache
If you've been looking for flights and hotels for a while, it could be a good idea to delete your browser cookies before booking. Cookies are little pieces of information that are kept in your browser and inform the websites you visit where you've been on the internet.
Clearing them can help to ensure that websites you wish to book on don't raise their costs simply because they can see you've been there before and are obviously ready to book.
---
Ready to grab a bargain and book a cheap holiday this year?
If we've inspired you to take a trip abroad in search of sun, sea and sand, our low-cost holiday and travel loans can help.
Our flexible financing options allow you to pay for your holiday in affordable monthly instalments over the course of up to five years, giving you more time to relax and enjoy creating those lifelong memories.
Borrow between £1,000 and £35,000 with competitive rates from as low as 3.1% APR.