Can I use a personal loan to buy a new car?
Written by
Friday 4th March 2022

Buying a new car is a big financial decision and if you don't have the funds available to purchase it outright, a personal car loan is a great choice.
As a personal loan is unsecured, you won't be required to put any form of collateral up front and instead will be assessed on your ability to repay. This will determine how much you can borrow and at what rate of interest.
In this article, we cover everything you need to know about buying a new car with a personal loan from how much you can borrow to what you'll need to apply.
---
What is a personal loan?
A personal loan is a form of unsecured lending which doesn't require any collateral to get approved. Whether you're buying a new car or renovating your home, a personal loan with low interest can help.
Repayments are made monthly with a fixed term and rate of interest, so you know exactly how much the total amount payable is with no nasty surprises.
Our personal loans are best suited to those who want to borrow between £1,000 and £35,000 with a repayment term between one to five years.
---
How do I use a personal loan to buy a car?
When you apply for a personal car loan and are accepted, lenders will transfer the money directly into your bank account quickly (usually within 2 working days).
Unlike traditional car finance, our personal car loans deposit funds directly in your bank account, effectively making you a cash buyer. This means you can avoid any mileage restrictions or inflated APR rates set by the dealership and negotiate a better deal.
As the total amount payable and the repayment term are agreed upfront, your loan repayments are also made simpler because you'll still pay the same amount every month for a set number of months.
---
How do I apply for a personal loan to buy a car?
The personal loan market is very competitive so by doing your homework, you'll be able to find the right one that you can comfortably afford. With us, you can borrow loan amounts between £1,000 and £35,000 with competitive rates starting from just 3.1% APR representative.
Every lender also has their own criteria which you'll need to meet too be accepted for the loan - most will ask you for the same sort of information.
For an online loan application, you'll need your employment details, including annual income, your bank account details and your address history from the last three years.
At Novuna Personal Finance our criteria also require borrowers to be aged 21 or over. You also need to have a bank or a building society account, a good credit history, be a permanent UK resident and be in permanent paid employment or retired with a pension.
---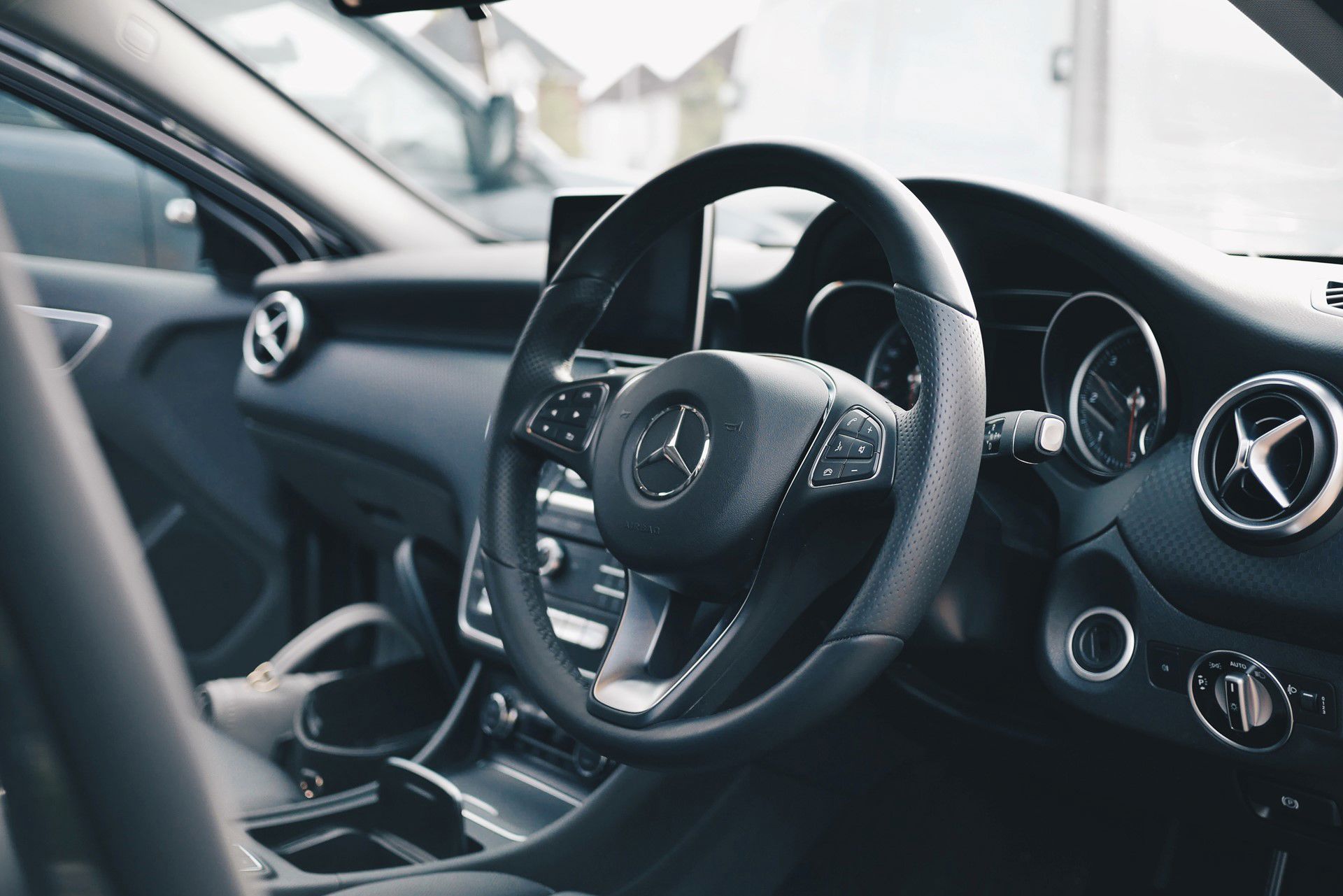 ---
Why should I use a personal loan instead of finance to buy a car?
Compared to other car finance options e.g. hire purchase (hp), a personal loan gives you the entire amount upfront meaning you can buy the car outright and spread the cost in an affordable way.
In comparison, car finance is subject to a deposit and the loan is usually secured against your vehicle. This means it won't belong to you until the full amount is repaid and can sometimes require a large final payment.
The interest rate you get will depend on your credit score - personal loans typically have a cheaper representative APR than car finance deals and may also allow a longer repayment period.
---
What happens if I can't afford my repayments anymore?
If your financial situation changes and you're unable make your monthly repayments, it's important to contact your provider straight away. By speaking to them, you can let them know about your current circumstances and they will be able to advise on the most suitable solution, such as establishing a payment arrangement that's affordable for you.
If you're still not able to repay after speaking to your lender, selling your car, and using the money to pay the loan back early is another option. Most lenders allow early repayments of personal loans, but some may add on a penalty charge. So, it's always important to understand the terms and conditions of your agreement.
At Novuna Personal Finance, if you decide you want or need to pay back your loan earlier than planned, we won't charge you more than your agreement.
---
Do I need good credit to get a personal loan for my car?
When applying for a personal loan, your credit history will be checked by the lender to see if you can meet the repayment criteria.
Having and maintaining a good credit rating is crucial when it comes to borrowing. Not only will it show potential lenders that you're reliable when it comes repaying what you owe, but you're also more likely to get a competitive interest rate if your credit rating is good.
Reputable lenders will look at whether you meet their criteria and be a good customer before they accept your loan application. They will assess whether you are using your credit responsibly for example if you're spending to the limit on credit cards or missing payments.
Use our loan calculator to calculate your repayments and get a quote for a car loan of between £1,000 and £35,000 from Novuna Personal Finance.
---
Where can I find out more information on car loans?
If you would like to find out more about our personal car loans or apply online today, you can find all the information you need here.